Hi! My name is Jer, and I can't
wait to meet you.
I enjoy using my creativity to develop engaging,
feature-rich web solutions for my clients.
Below is a collection of various projects I've completed for clients and for my own growth as a developer. If you like what you see, I would love to discuss your needs for a custom web solution. Please feel free to drop me a line, below.
The client wanted a simple, fast-loading web site that provides contact information for Todd's Auto Service and a description of what services they offer. Site features include responsive design that scales based on the device size, a Testimonials section that includes Facebook reviews, and an interactive map on the Contact page.
I built this site for a freelance photographer who wanted to showcase her work and start building a web-presence through regular blog posts. Built from scratch using WordPress, this site features a robust photo gallery, a blog page, and an interface that allows her to refresh content on her website as her business grows and changes.
The goal with The Dizzys' web site was to provide a fast, responsive place for fans to connect with the band. The Shows page integrates with the band's Bandsintown account. When members add a show on Bandsintown, the site updates automatically, avoiding the need to update the website directly. In addition, there is a contact page that allows fans and booking agents to connect with the band via email.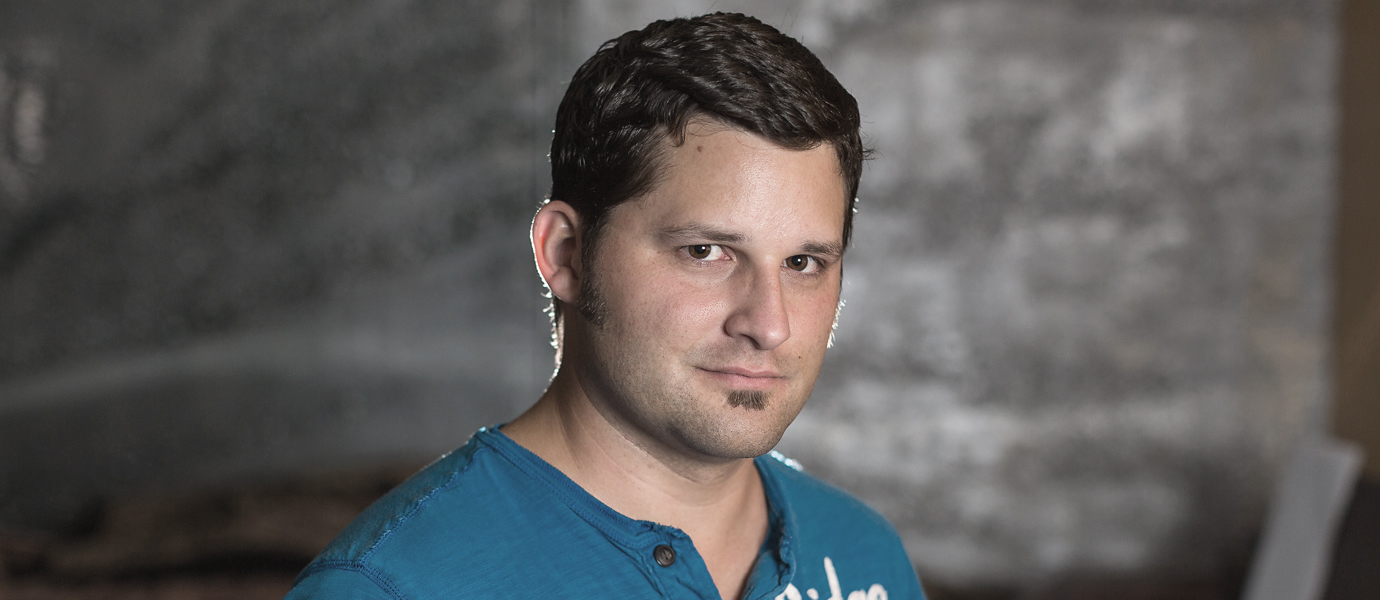 I love helping people, and I enjoy a good challenge. Being a devloper allows me to put both of them together, which means I get to tackle unique feature requests, and my clients get a web solution that fits their needs exactly.
Send me a message, and we can schedule some time to chat about how to make your dream project a reality.
In my spare time (ha!), I enjoy creating and playing music and spending quality time with my family.
Thank you for taking the time to reach out! I will respond to your message within 24 hours.